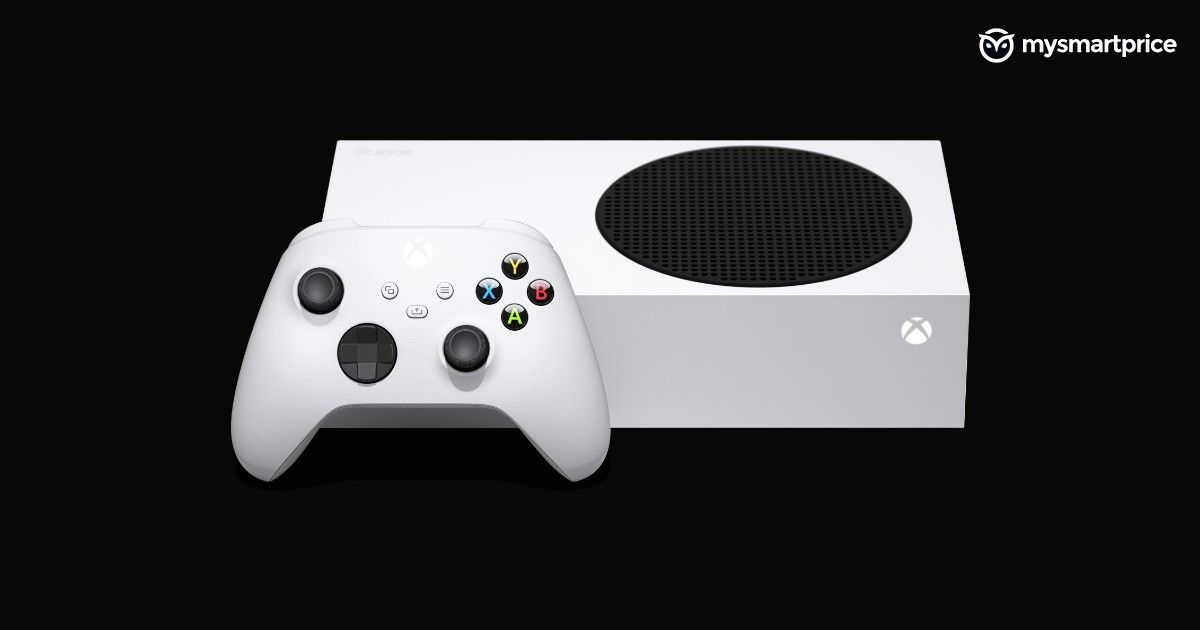 New reports suggest that Microsoft may simply increase the prices of the Xbox Series S as well as the Wireless Controller along with other Xbox accessories. Priced at Rs 34,990 – the Series S was one of the most accessible ways to get into next-gen gaming, but will now cost Rs 36,990 – much closer to Sony's PS5 Digital Edition (Rs 39,990 ).
The news comes from industry insider Rishi Alwani, who confirmed that the wireless controller and headset will also cost more than before. The new controller price is Rs 5,590 (previously Rs 5,390) while the headset will now cost Rs 9,490 (previously Rs 8,990).
The new price will take effect from June 30 and speculation suggests that the price change is the result of fluctuating exchange rates with the US dollar (USD).
Read also : Xbox Game Pass offered over $6,300 worth of games in 2021
Xbox Series S console and accessories will cost more starting June 30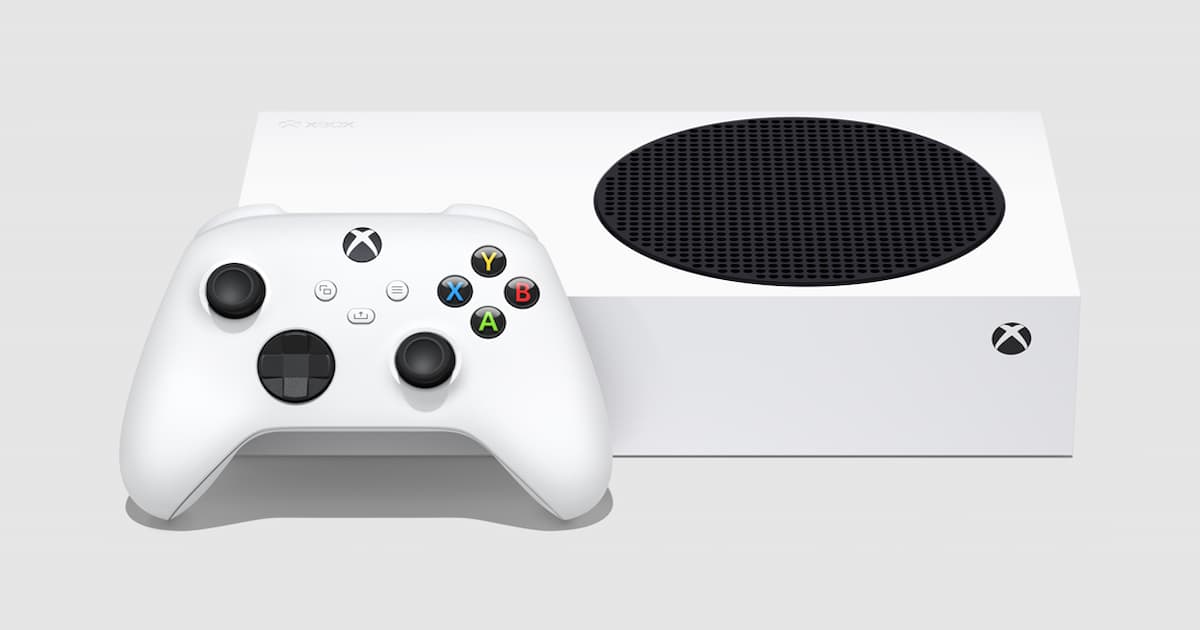 The Xbox Series S is quite a popular console and is priced significantly lower than the Series X because it packs less powerful hardware. The trade-off comes in the form of reduced performance, but it still exceeds the benchmark for next-gen gaming.
So far, it looks like the Series X will continue to be priced at Rs 49,990 – the same as the PlayStation 5. The availability of Xbox consoles in India, or lack thereof, has been a source of doom for enthusiasts Indian console games like restocks for the console have been much less frequent than their Sony counterparts.
Sony has been able to restock the PlayStation 5 with frequent regularity in the country while it looks like Microsoft doesn't seem to have a strict schedule for restocks. This is despite the Series X and S being solid offerings for this particular console generation thanks to strong new game launches as well as the hugely popular Xbox Game Pass.
Reports of April 2021 even suggested that the Series S was the best-selling console in the country during the month. It will be interesting to see if demand for the console suffers from rising prices.
Thanks for reading till the end of this article. For more informative and exclusive technology content, such as our Facebook page