Phil Spencer, Xbox head, hinted that the prices of Xbox Series X/S consoles and Xbox Game Pass will increase in the future. Speaking at WSJ Tech Live, he also said PC Game Pass has seen "incredible growth," although Xbox Game Pass's growth is waning. Spencer also said that Xbox Game Pass provides "10-15%" of Xbox's total revenue. Microsoft said earlier that Xbox prices won't increase, unlike the PS5, which had a price increase in selected regions in 2022.
Sony has revealed that the price of the PS5 is increasing due to inflation and unfavorable currency trends in China, Europe, Japan and the UK. Notably, the price spike does not apply in North America. The PS5 price hike was greeted with outrage by the public, as it's been hard to get a console since its debut, even two years later, and many people haven't been able to buy a system at its best. old price. Microsoft and nintendo responded to the PS5 price hike by stating that their consoles will continue at their current prices for now, with no plans for future price increases.
Microsoft appears to be following in Sony's footsteps by raising the prices of its consoles and subscription services.
Read also : F1 22 available for free over the weekend on Xbox, PlayStation and Steam
The price of Xbox Series X / S and Game Pass will increase in the future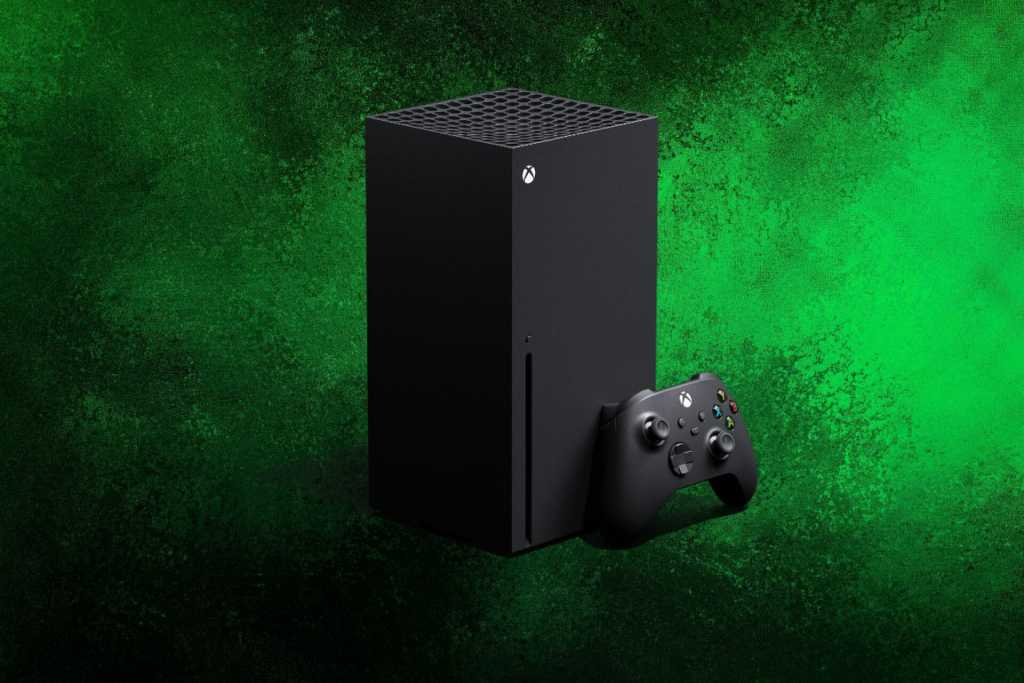 We can expect the Xbox Series X to see a price hike comparable to the PS5 in some markets, but the Xbox Series S should be hit too hard, given that the whole draw of the console is that it's the cheapest choice among current-gen consoles. . The Xbox Series The price of S has already been reduced in Japan, and an increase would weaken the value of the system. A price hike for Xbox Series X/S games, as well as Xbox/PC Game Pass, will likely be increased in the near future. Probably, the game pass price will be increased before a major game release, such as Starfield, to make the new price as attractive as possible.
"We've held our console price down, we've held down the price of games…and our subscription. I don't think we can do that forever. I think at some point we're going to have to raise some of the prices on some things…" pic.twitter.com/jRt5ifKpE5

—Tom Warren (@tomwarren) October 26, 2022
According to The Verge writer Tom Warren, Spencer said that Xbox console, the prices of games and subscriptions would soon increase. He did not specify which of these categories would see a price increase, or whether all of them would. It was also unclear when those costs would increase. Spencer, on the other hand, promised that prices would not increase until the next holiday season.
Spencer said, "I think at some point we're going to have to raise the prices of some things." He further stated: "We have maintained the price of our console, we have maintained the price of games… and our subscription. I don't think we can do this forever. I think at some point we're going to have to raise the prices of some things…'
During the same WSJ Tech Live interview, Spencer said, "I've seen the growth slow down, mostly because at some point you've reached everyone on console who wants to subscribe."
According MicrosoftGame Pass had over 25 million subscribed users as of January 2022. Speaking of Xbox consoles, the company reported that it had approximately 63 million Xbox console users in a document filed as part of the investigation. from the UK on its Activision Blizzard Deal project.
The next Sony PlayStation 5 restock has been confirmed for April 22, 2022, 12 p.m.https://t.co/psBD0qujBA

— mysmartprice (@mysmartprice) April 21, 2022
According to VGC, Microsoft CEO Satya Nadella said on a conference call last Tuesday that Game Pass usage has increased, "on all console force-driven platforms." It also reveals, "pc No games subscriptions are up 159% year over year, and with cloud gaming, we are transforming the way games are distributed, played and viewed. Over 20 million people have used the service to stream games to date.
However, a price increase on Xbox consoles will not sit well with gamers, especially when beaten in the market by Sony consoles. When the timing and amount of the price hike will reveal how many gamers would turn away, especially Sony's price hike hasn't degraded its market appeal. A price hike for Xbox Game Pass could be the most damaging, especially if Microsoft wants it to be something gamers stick with all year instead of diving in every time a major new product is introduced to the service. .
Read also : PS5 God of War Ragnarok Bundle announced by Sony, launching alongside the game
Thanks for reading till the end of this article. For more informative and exclusive technology content, such as our Facebook page